February 8th, 2010
---
12:48 pm - Thanks to all...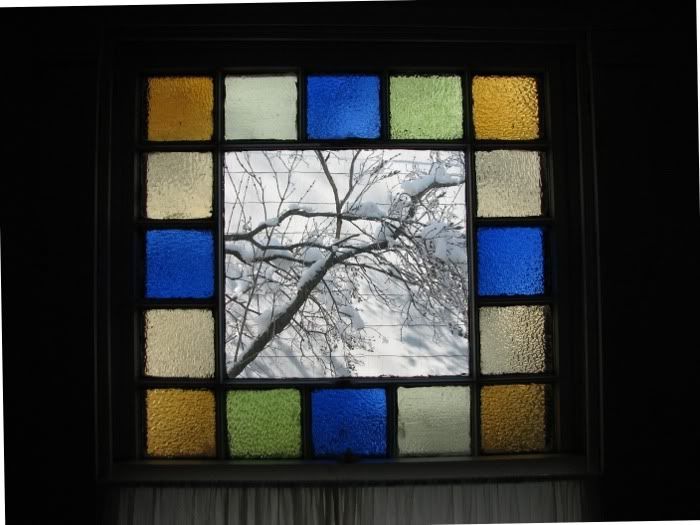 Part of my Birthday celebration has been a vacation from on line life. After a couple of days in meat world, I'm coming back, so let me express deep thanks for all those great birthday greetings. I'm bowled over!

February 5th, 2010
---
07:41 am - Fifty, as in fifty...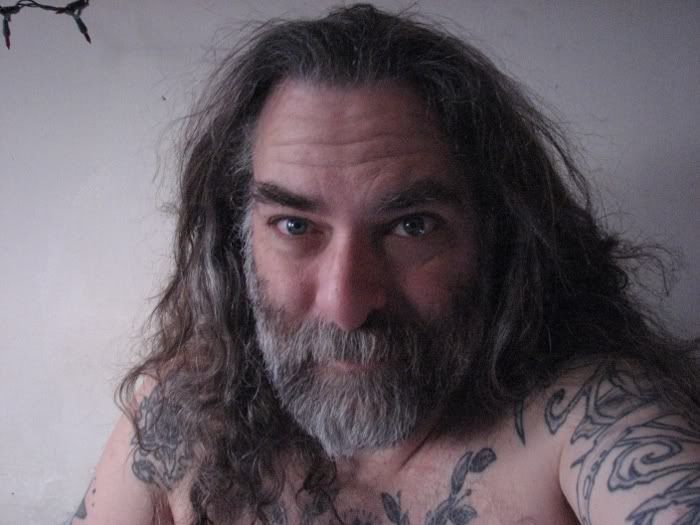 I'll be honest - There has always been a good part of me that has not expected to live to see 50 for whatever reason.

I'm glad I have, thanks to coffee, bourbon, cigars and scurrilous living.

Now I can start being the old coot I always dreamed of being.

December 29th, 2009
---
06:04 pm - Whither whether wither weather...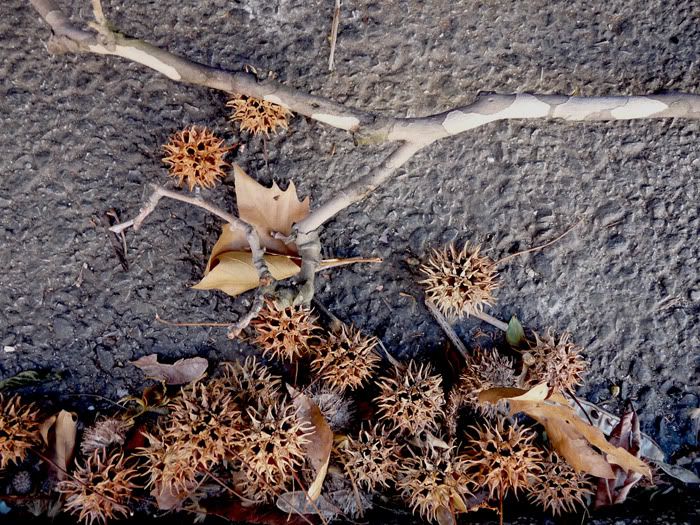 Buzzing distractions once again. And it's gone back to cold, which tends to make me pensive.

I did have a lovely Monday shopping trip with Lolita, after an initial communication breakdown. Twitter saved us from missing each other entirely.

I've been making my way through Thomas Mallon's A Book of One's Own, which offers the pleasures of Mallon's commentary alongside a choice selection of morsels from dozens of diaries. Over and over again it gives me good reasons for writing here, even as I've been neglecting it. I wish I could say that it was because I was doing all this other writing some where else, but the truth is that my output is all of a bundle: either I'm in making mode or I'm shut down utterly.

This is as close as I'm going to come to a New Year's resolution: Going forward, I'd like a steadier, more sustained (and sustaining) flow.

Now I'm off to the second of two unexpected meetings of the day.

July 8th, 2009
---
02:03 pm - My dogs are barking and going friends only...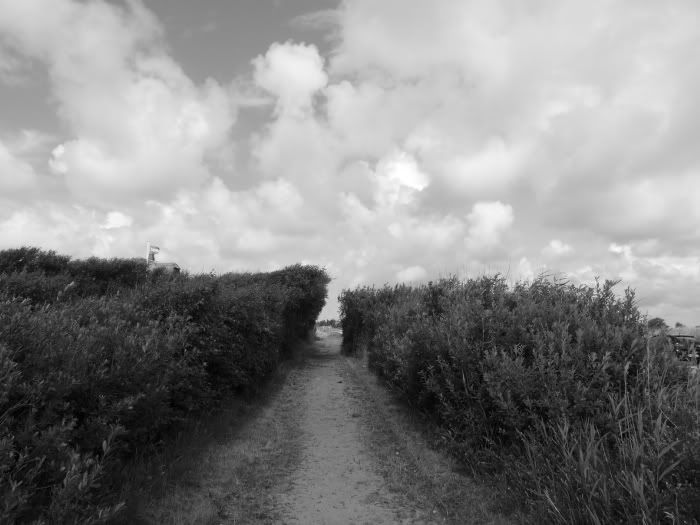 I walked 14 Kilometers today, to and from Westerland, Sylt's main town. Most of the journey was along the bike path, but I did take a detour through the dunes so that I could walk along the beach for a while. It's all quite gorgeous. And once in town I took a stroll down the main drag like any other tourist. eventually I found Woyton's the local, semi-funky wifi equipped coffee shop. I have the homing instincts of my tribe. that being the tribe of louche caffeine-swilling screen gazers. I didn't have the laptop with me, but as I sipped my latte and ate my sandwich I saw my fellow patrons intently pecking out their various communications. The laptop has replaced the blackbound artist's book that so many of us regarded with great seriousness in previous decades. Then the joke was that we were all working on masterpieces of solipsism, projects so twee they would never be published. Now everything is published, and to what effect?

This post could have been written there, while I was looking out at the encroaching storm clouds, but instead it's being written here, back in my tidy apartment. I managed to beat the rain back and I'm about to grab some dinner.

As a side note - I've decided to take this journal friends only from here on out. Those of you who look in on me here from outside of LJ, can continue to follow me at http://naylandblake.net/wordpress/. There's no dramatic reason for this, it just feels right now.

July 7th, 2009
---
09:36 am - Here I am...


Made it on through. Got here safely and all things considered with a minimum of fuss. I've been recuperating and adjusting a little. Reports that Sylt is "like the Hamptons" or "P-Town" are pretty on the money: it's got dunes and tourists and beach and marsh. It's far enough north that the sun sets around 11pm this time of year. My sleeping times are still screwed up from the traveling.

All the anxiety in my last post was due mostly to the type of traveler I am: from the second I get underway to when I arrive in a place I can deal with any of the conditions that I encounter with equanimity: I'm unruffled by road delays or anything else. But before I leave I get easily wound up by not knowing what the conditions are. It's silly and never any reflection on my hosts.

So it all is quite lovely here, and I'm sure that there will be more to say on that. The one snag is that I came here to draw, and you know how I did all that frantic packing? Well somehow in the process of doing that, I didn't pack the six new pads of drawing paper I purchased for the trip. It's less of an issue that If I had forgotten the colored pencils, but still, it means that i have to locate some supplies on this end.

July 2nd, 2009
---
07:16 pm - Pack and panic...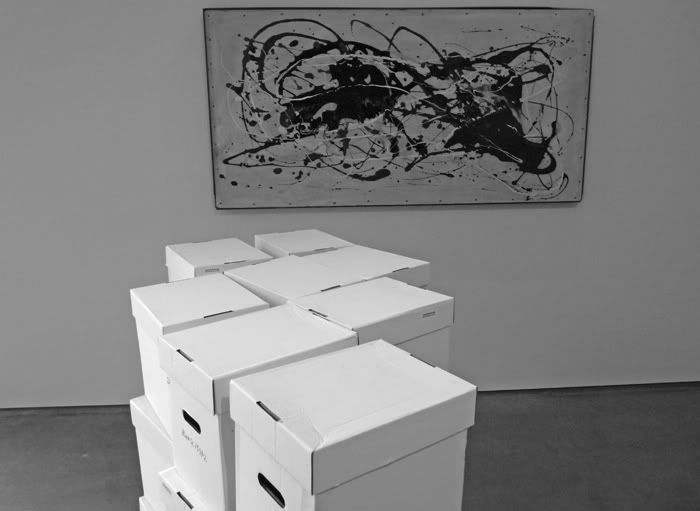 Okay, here I go: off to Germany for an entire month. To say I'm nervous is to employ understatement. Only half of my sweat is due to New York's humidity.

June 23rd, 2009
---
12:32 pm - More from Myrtle Beach...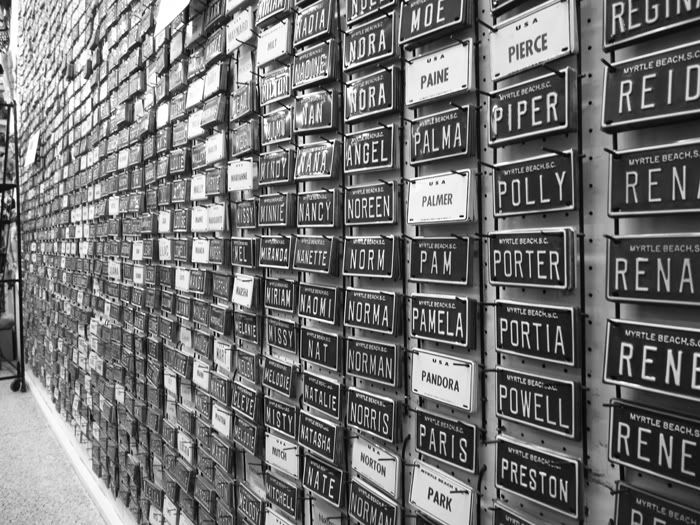 One evening during the trip to see Dad, we went to "the Nation's Largest Gift Shop" aka The Gay Dolphin and while they had many, many delightful things, all displayed in the same vertiginous manner, I had the same experience I've had for most of my life:

The section isn't quite in the frame, but trust me, there's no "nayland" plate.

In all truth, I'd be a little worried if there was one.

And now on to more frantic packing. I'm going off on an extended trip, and today I said goodbye to Lehigh for about a month. Longest we've been apart, and I'm already a little saddened by it.

June 22nd, 2009
---
08:55 am - Folsom East...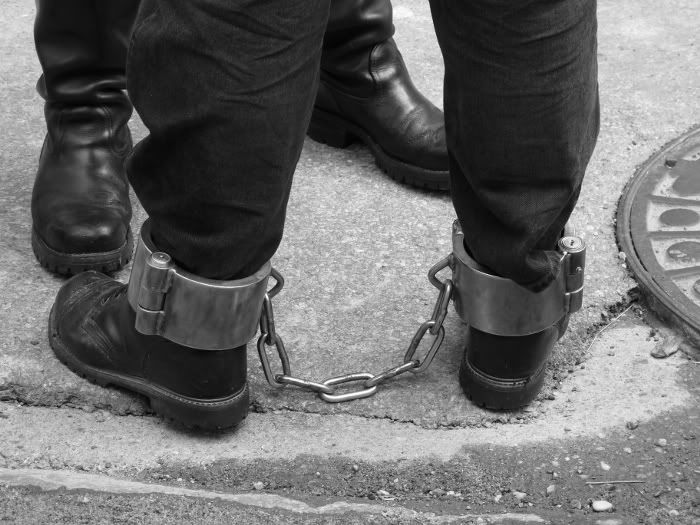 I've been going to this event for something like ten years. Originally I wasn't going to be attending this one, but circumstances intervened. Spent two hours volunteering at TES' table, which was a good spot to be during the two by now obligatory downpours, since we had a canopy. I saw so many friends, old and new, from out of town and local, expected and surprising, that it made my head swim. Literally: after about four hors, during which I made it down to the end of the block and back maybe twice, my agorophobia come on so strong that all I could think about was getting out of the crowd and into some less stimulating place. A couple of friends could read it on my face, and nicely sent me off.

The was much hotness to be seen and much smooching occurred. For once, the only thing I bought was a copy of david stein's new book. He graciously consented to sign it for me. And now I have to turn my attention to everything I need to get done before July, when I will be heading out for a month on my own.

June 21st, 2009
---
10:50 pm - Father...


Here's me and my Dad. Last week my sister and I went down to see him. For me it was the first time in fifteen years. I'm very glad we did it, even though it was and remains, complicated.

June 20th, 2009
---
12:32 pm - A little test...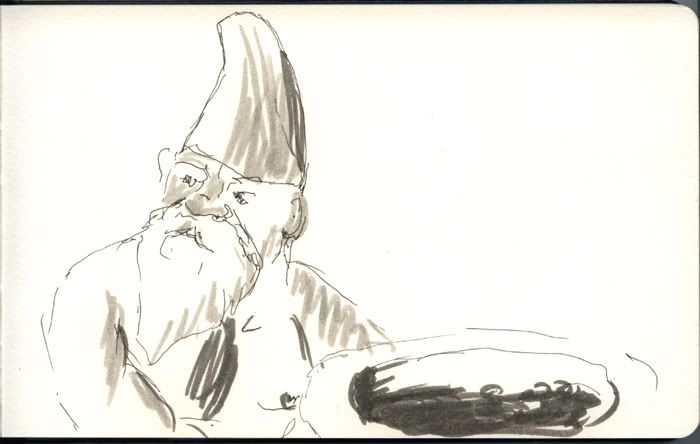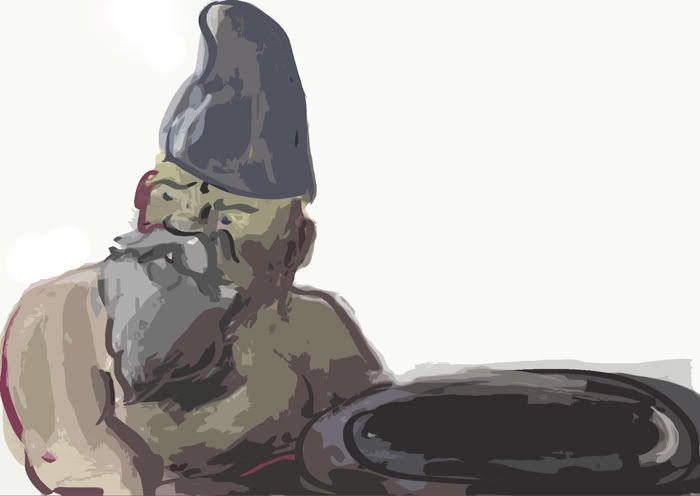 Here's something I've learned how to do today: to go from the above scan of a sketch in my moleskine to the image below, which was made in Illustrator, Photoshop and ArtRage a very interesting and cheap painting program.

I know some of you on my friends list do this sort of thing all day long, but this is the first time I've figured out how to make this happen. It makes me very happy when I finally have a clear system for doing something.

It's a lot of messing around along the way, but it puts forth some interesting possibilities, especially when I was thinking that my computer and other equipment was too poky to do much with. I could probably use a new scanner though. The current one is way slow.